Contact us on
0845 1849884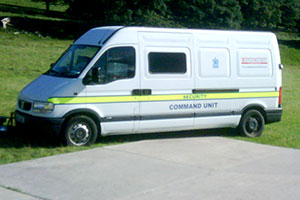 Repton Security Ltd
provide Security Guards, Door Supervisors and all Security Services in the Nottingham area.
We are an 'Approved Contractor Scheme' (ACS) company accredited by the regulatory body, the 'Security Industry Authority' (SIA) for the provision of both Security Guarding and Door Supervision; our accreditation score at our March 2013 assessment puts Repton in the top 25% of all 'ACS' security companies operating in the UK.
Our Security services in Nottingham include:
Manned Guarding - Static security guards, Relief security guards, CCTV monitoring.
Door Supervisors - for Reception areas, Concierge services, Commissionaires
Event Security – for exhibitions, festivals, VIP party
Mobile Patrols with trained dogs
Investigations – Mystery Shopping, Criminal or Civil investigative work, Employment vetting
Service of Legal Papers & Documents
Security Risk Assessments including Security penetration testing and Health & Safety
Vacant Property Security services including regular patrols, site inspections and boarding up
Pest Control
VIP Chauffeurs, Relief Drivers (HGV Class 1 & 2 available), Abnormal load escorts
Surveillance - Personal or Property
For 2013 Repton's aim will be to continue to provide high quality security officers, with core competence training in:-
First Aid at Work
Fire Marshall
NVQ in Customer Service
Contact us on 0845 184 9884
.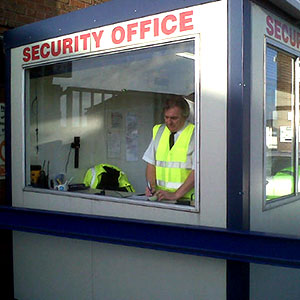 Case Study – Security Services Nottingham
Working on behalf of Workman (Zurich), national property investment and management agents at Fairham House, Clifton Road, Nottingham.
We took over a vacated office complex at very short notice, providing immediate 24/7 security guarding services to prevent unlawful access, damage and fire watch duties for an interim period (4 months) during which time we oversaw the transition from manned guarding to remote CCTV monitoring with response, which we continue to provide.
During our security guarding tenure the client sustained no losses and the security plan for the site now provides a cost effective and credible security solution, which meets the clients current needs.